You're busy, I know. And don't always have access to a gym or equipment.
Sometimes we just need a quick (think done in 20-25 minutes), body weight workout that can be done anywhere. Like these 6 I created for you.
Also included are video links for each workout…in case you need some visual help.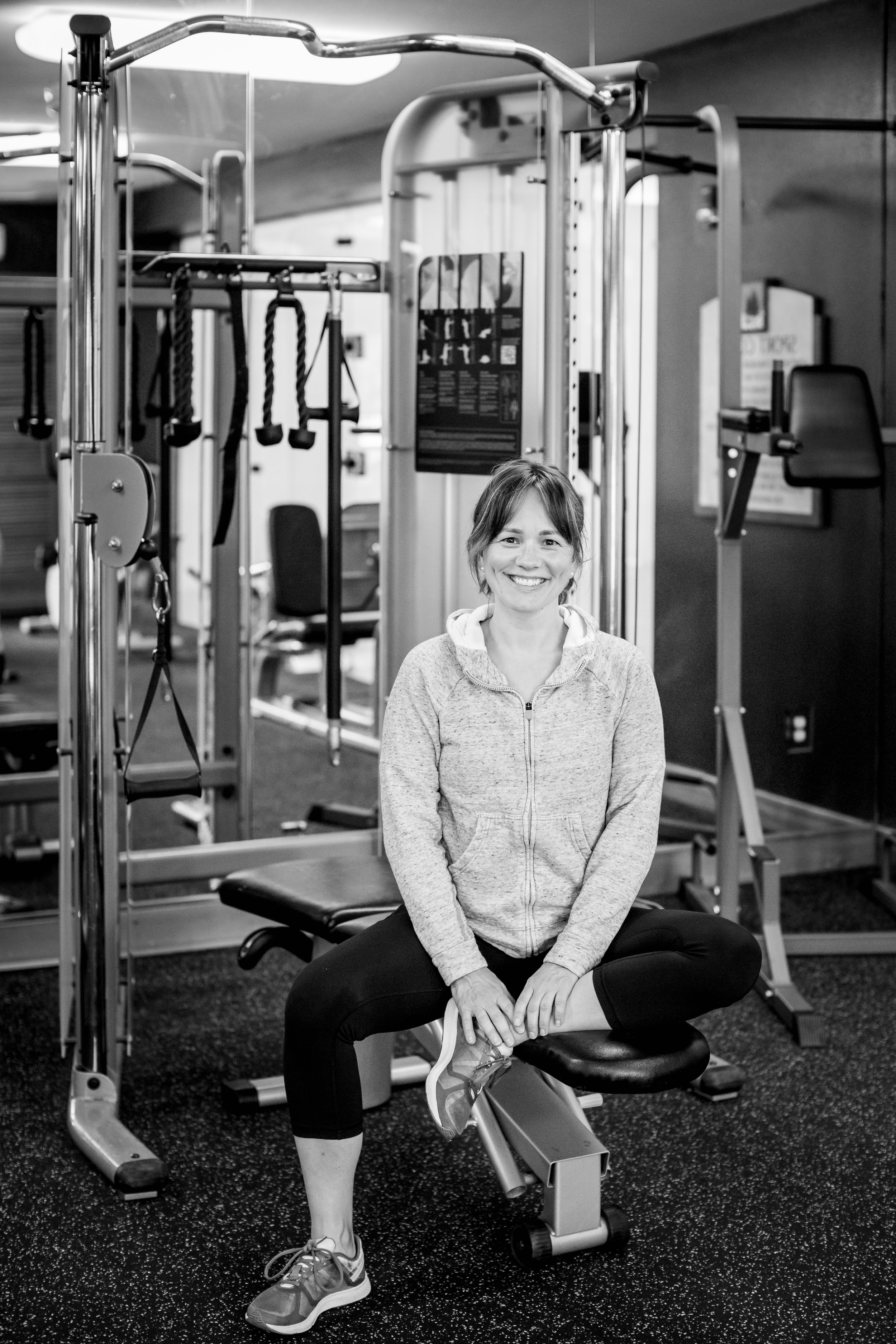 Hello! I'm Rebecca, founder of Pure Forme Training.
My mission as a health and fitness coach is to help women be tuned into their bodies, honor their energy, and (most importantly) chill out.
Nothing excites me more than when a client shares with me that they're feeling stronger, healthier, or that they looked in the mirror and LOVED when they saw.
This is what it's all about. Health. Strength. Happiness.