You're told everyday to "listen to your body".
But what does that mean? And how do you do it?
CustomFit is a complete exercise solution that gives women the knowledge and power to choose the most appropriate workout for how they are feeling each day to make them more consistent than ever.
CustomFit is the ultimate compliance tool, breaking the all or nothing mentality once and for all.
CustomFit is available Black Friday, November 24th through Cyber Monday, November 27th ONLY!
As a personal trainer for the last 5 years, I've seen too many women that push themselves beyond what their bodies are willing to do for fear of missing out on a workout.
OR just the opposite, not move at all because they aren't feeling their best.
Most people expect their energy to be the same each day. And that's simply not true. Because of hormonal fluctuations due to stress, lack of quality sleep, menstrual cycle and more, each day requires a quick energy audit and corresponding workout choice.
CustomFit includes a Signature Energy Scale to teach you how to listen to your body AND specific workouts that will be most beneficial to how you are feeling.
The results?
Consistency. Strength. Self Sufficiency.
What's Included in CustomFit:
Signature Energy Scale to determine how you are feeling and teach you how to choose future workouts.
Meditation+energizing stretches to help you reduce stress by lowering cortisol, increasing your energy, and promoting better sleep. These are your restorative workouts.
6 Strength training workouts to help you build muscle, increase strength, and honor lower energy days.
3 high intensity metabolic conditioning workouts to rev up your metabolism, burn fat, and provide serious sweat when you're up for it.
Photos and video tutorials of each one of the workouts so that you know exactly what to do.
About 2 years ago, I was diagnosed with Adrenal Fatigue. I was tired, achey, and unmotivated. I was a personal trainer that didn't feel like working out. I felt like a fraud.
To be fair, I was exercising, it was just a struggle. During my training I pushed myself hard (regardless of how I was feeling). I'd come home exhausted, completely drained, and starving.
I knew I couldn't continue at this pace. My body was begging for some relief. I needed to stop for a minute and actually start listening.
I began by shortening my workouts, walking more, and resting when my body needed it. The shorter workouts were much better for my body, (quicker recovery and less soreness), so I was able to workout every day.
I got stronger, healthier, and had a MUCH better understanding of my energy fluctuations. And that's what I want to pass along to you through CustomFit.
Who is CustomFit For:
Women who want to learn how to interpret their energy and choose the most beneficial workouts.
Busy women who want to be done with their workouts in 30 minutes or less.
Beginner-intermediate fitness levels.
Women who have adrenal fatigue or are struggling to let go of the "go hard or go home" mentality.
Women who still want physique results without sacrificing their long term health.
Who is CustomFit Not For:
Women who believe in the "go hard or go home" mentality.
Women who love to spend hours in the gym.
Advanced fitness levels.
Women who need extra guidance or motivation. This is a DIY program, so while you will receive ALL the information you'll need to be successful, you do need to guide yourself.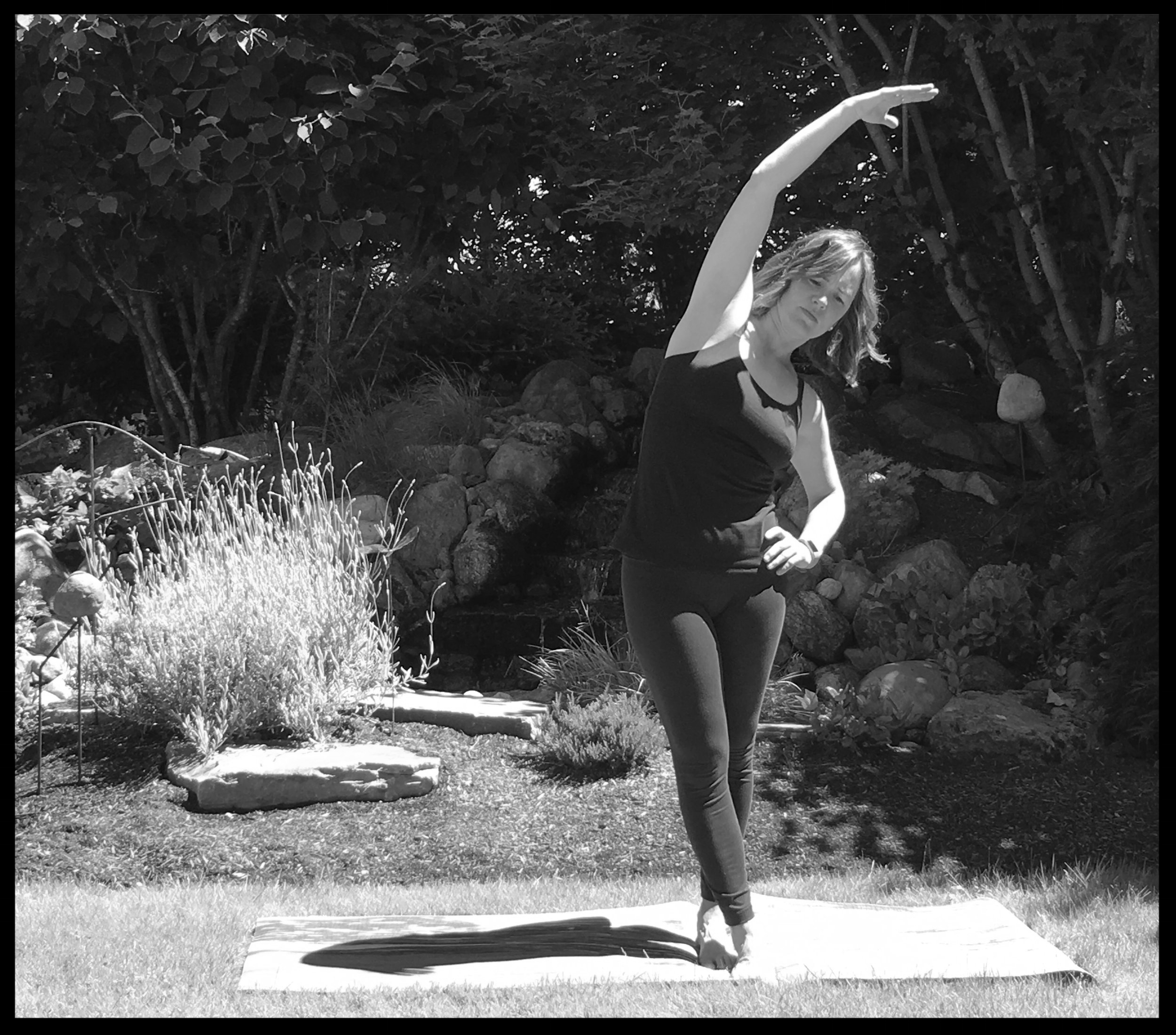 CustomFit is only available Black Friday, November 24th through Cyber Monday, November 27th, at $37.
Upon purchase, check your email to receive the program within minutes with everything you need to get started.
Questions? Email me!